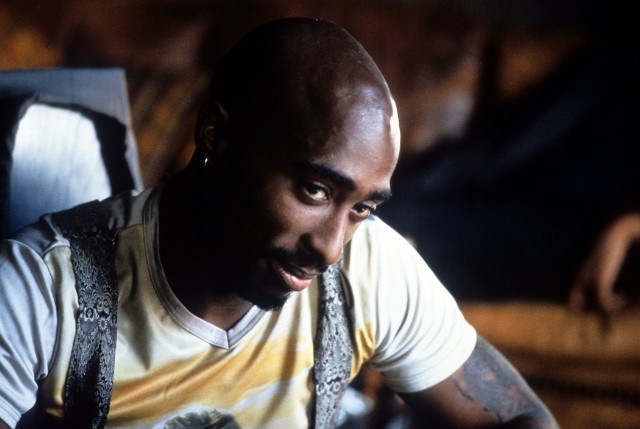 2 Pac – Changes (1998)
Released in 1998, Changes became the mantra for the millions of black people living in the U.S. The song makes reference to the war on drugs, the treatment of black people by the police, racism, gang violence and the difficulties of life in the ghetto.
Earlier recorded in 1999, this song is an interpretation of the 1986 hit "The Way It Is" and was further influenced by the 1972 hit "Changes" by Black Sabbath. His mention of Huey P. Newton, the founder of the Black Panther Party referred to the possibility of a black president of the U.S.
The song garnered several awards across the globe.